Water Testing & Treatment
Best Plumbing Supply provides residents in Southeastern Massachusetts water treatment solutions for municipal and well water problems. We provide water testing at our location in New Bedford, MA. We can identify water issues that can affect your family's health including arsenic, iron, rust, acidity, bad ph, odor, bacteria, radon and hard water. We then provide state-of-the art water treatment and filtration solutions based specifically on your water problems and water delivery system.
Possible Solutions
Atlas Filters

Cuno Filters
Backwash Filters
Water Softeners with Fleck or Clack Heads
Reverse Osmosis Systems
UV Lights for disinfecting water
Special testing for Radon
Common Water Problems
Select text below for more information: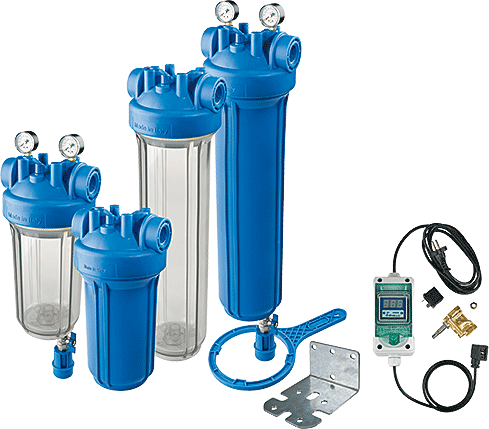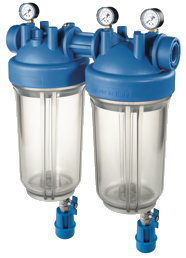 Frequently Asked Questions
Q. Why are my fixtures staining?
A. There could be secondary contaminants in the water such as iron or manganese.
Q. Why does my water taste funny?
A. There could be iron in your water.
Q. Why does my hairdresser tell me I need a water treatment system?
A. Because the secondary contaminants can cause your hair to change color.